Do thoughts and worries wear you down? Are you reacting to thoughts and feelings; or living with purpose?
Learn techniques to help you (and your family)
manage intrusive thoughts and feelings
strive for your valued goals
flexibly adapt to challenges
build resilient habits
bounce back from hardship.
Taught by Nicole Weeks, a PhD-qualified Psychologist, this course provides practical tools from Acceptance Commitment Therapy that you can apply in your life right now.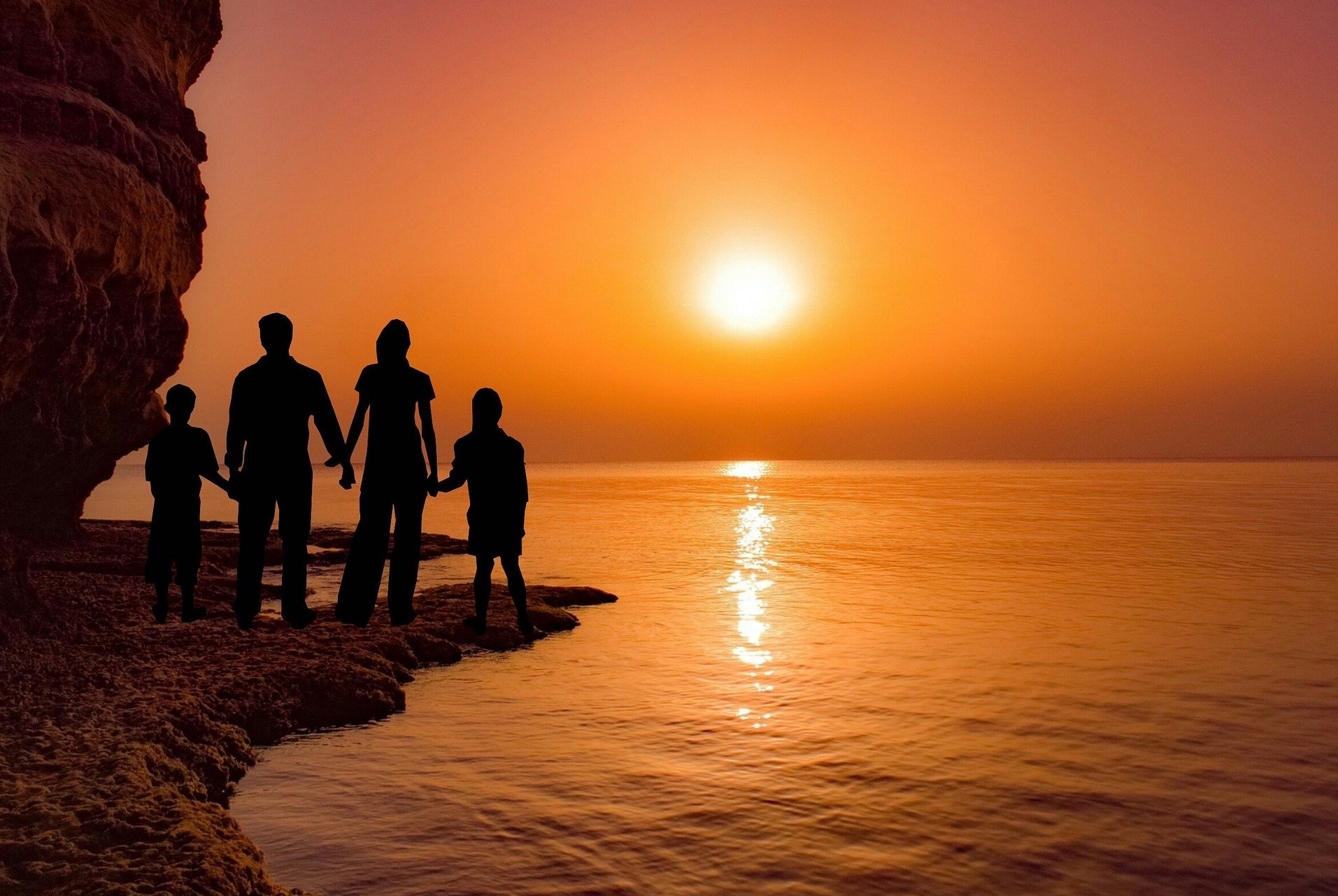 Resilience for the whole family
Weekly exercises can help the whole family to build resilient habits together.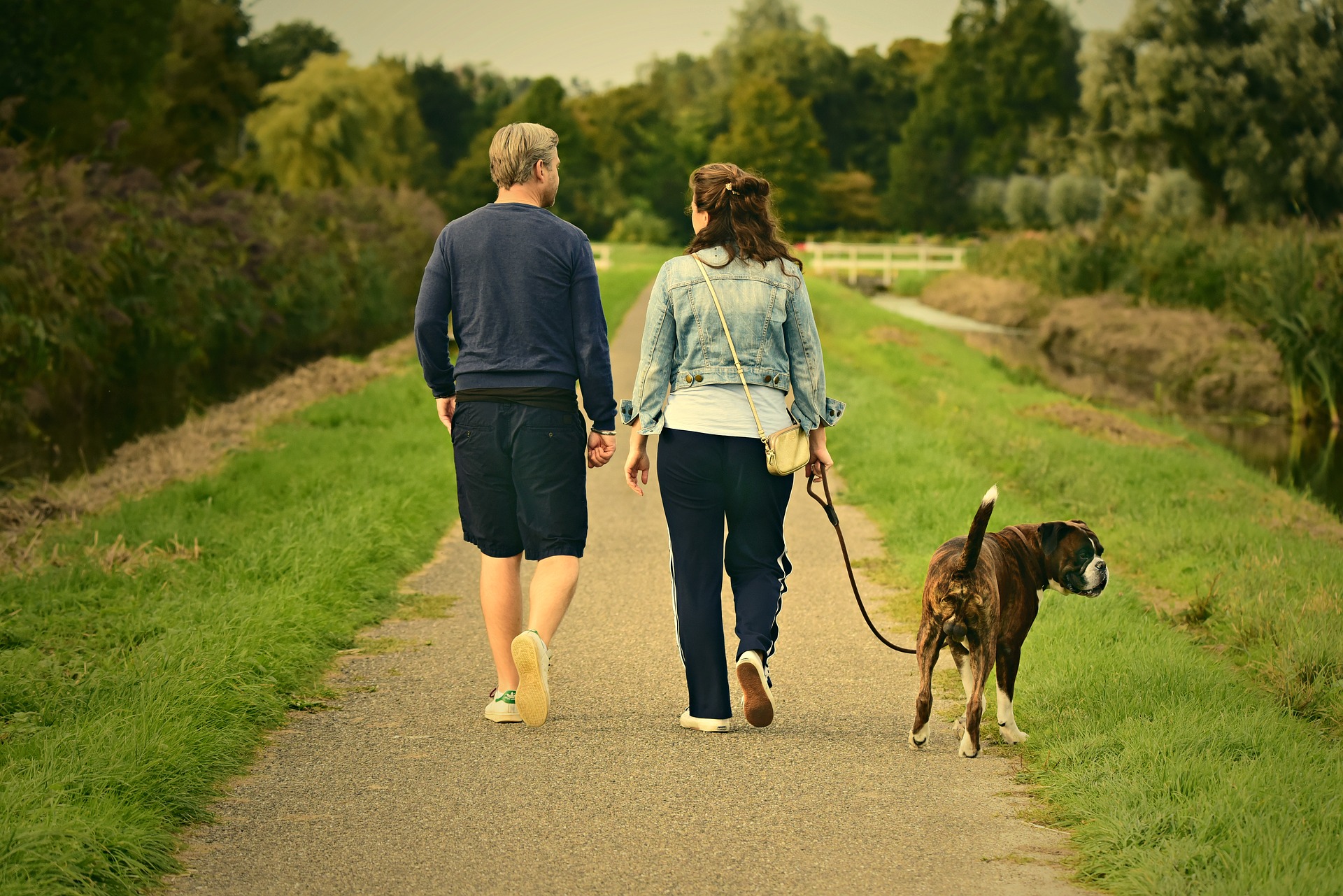 The benefits of this course come from practicing in your daily life. Each lesson teaches practical techniques in less than 5 minutes.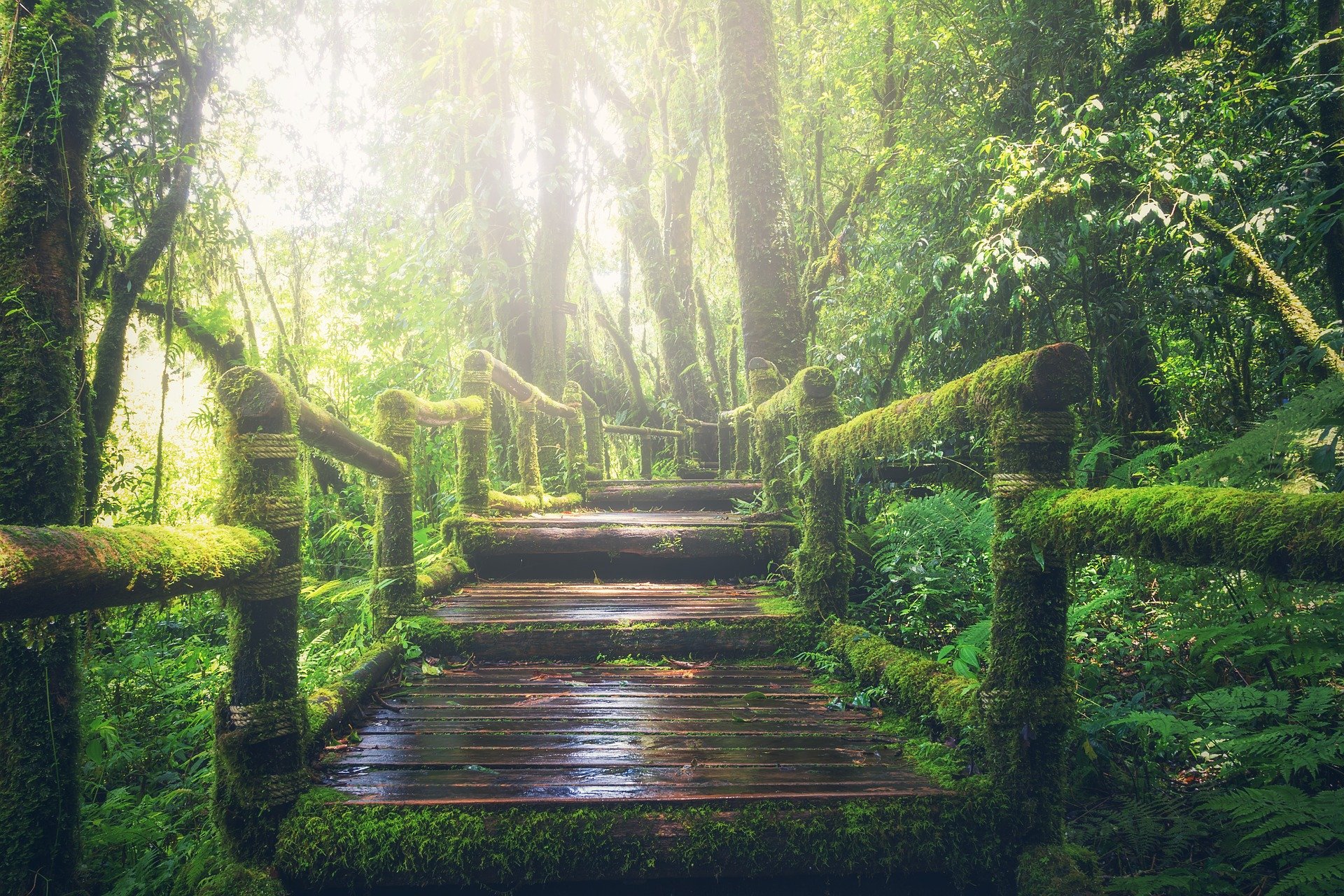 This is the start of a journey of continuous improvement. Strive for valued goals, and flexibly adapt to challenges.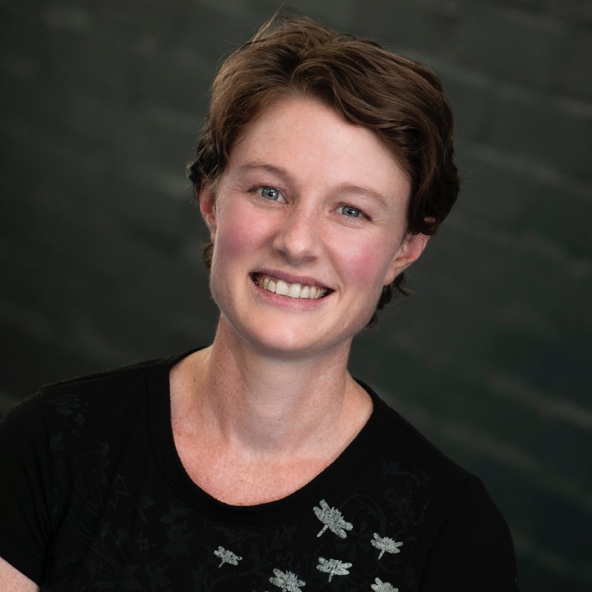 I am a Psychologist, and am passionate about helping people to thrive in life.
After just 10 minutes a week, for six weeks, plus practice in your day to day life, this course will help you to be less reactive to your emotions and thoughts, and clearer on what is important to you in life and how to work towards it. This is the beginning of a journey of continuous self improvement.
This change will require work on your part, if you put the work in, and aren't happy with the progress you make, I will refund your money.
I do not want to disadvantage people experiencing financial hardship. If the price is too high, please email me to tell me what a reasonable and affordable price is for you ([email protected]).